Meats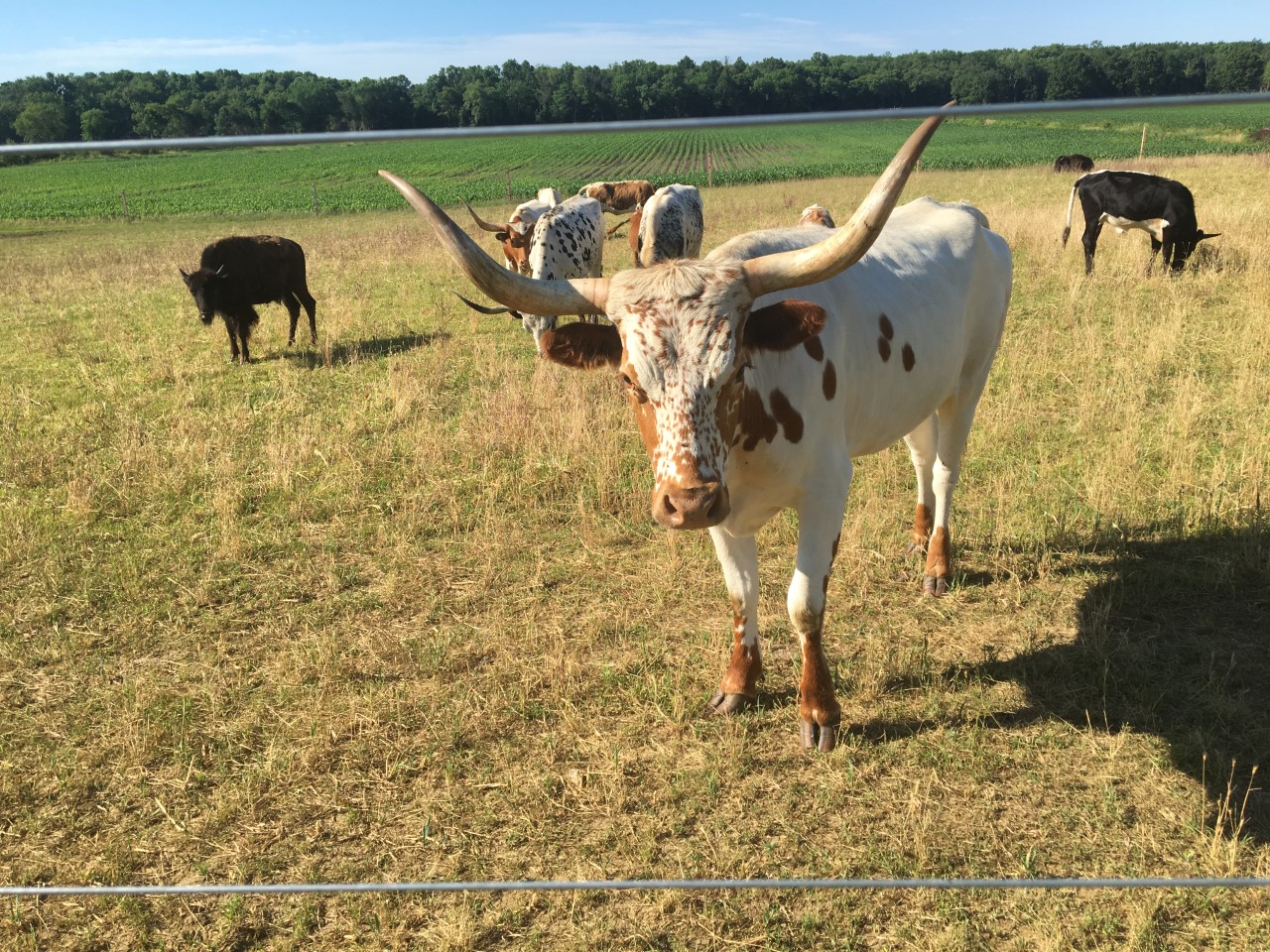 New! Butcher Shop
The following options are available:
Beef
Goat
Lamb
Deer Processing
Now offering shares of our local pasture raised beef. Hormone and antibiotic free. Order yours today. Available in 1/16, 1/8, 1/4, 1/2 or whole
When you order a share, you get approximately that percentage of the cow, in a variety of cuts while splitting the cost with others.
---
Prices
1/16 share....$169.95
Approx 17 lbs
1- roast
4- steaks
1- lb (approx) stew cubes
1- lb (approx) chipped steak
8- lbs (approx) ground beef
1/8 Share..... $279.95
Approx 32 lbs
3- assorted roasts (chuck, bolar, bottom round, eye round or rump.)
8- assorted steaks (sirloin, skirt, flank, t-bone, NY strip, Delmonico)
2- lbs (approx) stew cubes
2- lbs (approx) chipped steak
10- lbs (approx) ground beef
1/4 share....$549.95
1/8 share X2
1/2 share....$1259.95
Half of entire cow
Full Share..... $2459.95
Entire cow